Nocatee Preserve: A Hidden Treasure
By Oliver Jenkins
The Nocatee Preserve is located behind the tennis courts at Ponte Vedra High School and is often a neglected part of the greater PV community that has a lot to offer to those wishing to explore nature. The area was donated to St. Johns County and maintained by SORBA Jax, encompassing a total of 1,200 acres with the main trail stretching 3.5 miles along the Intracoastal Waterway. The vastness of the Preserve means that it is never too crowded at any given moment, so it's a perfect place for people to enjoy a largely untouched portion of North Floridian nature.
The Preserve provides a variety of trails that are suitable for several recreational activities, including horseback riding, photography, and cycling, the latter of which has separate biking trails that branch off from the main path and are tailor made for more experienced bikers, having sharper turns and tighter spaces while keeping the beautiful scenery of the larger Preserve.
There are many beautiful views of the Intracoastal and North Florida environment that cannot be appreciated by being seen only through pictures. The entire Preserve is about ten feet above sea level and the humid subtropical biome is largely untouched by humans, meaning it is one of the best ways for people to connect with nature in the entire community.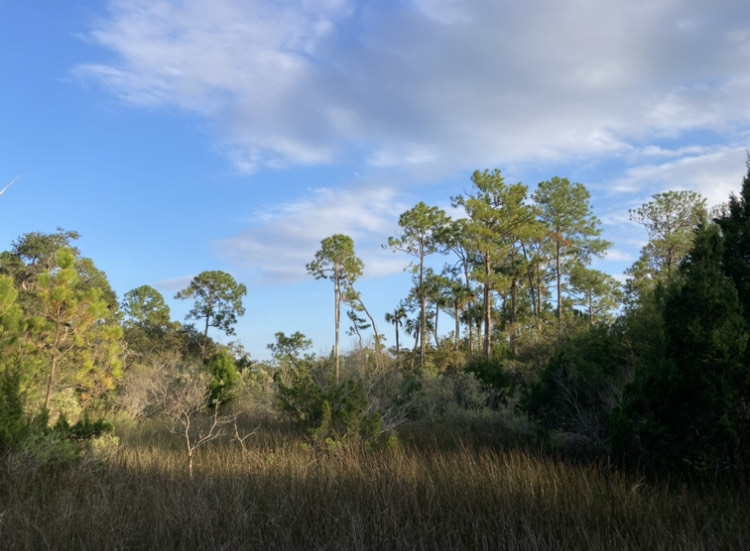 ​​
Tagged:
email
nature
oliver
trees