What School is like in Japan
By Avery Dasher
Lauren Dasher, a teacher at the Nagoya International School, experienced the best of both worlds after she received the opportunity to educate children in a foreign country. The Nagoya International School, located in Nagoya, Japan, educates students who are in preschool to twelfth grade, where Ms. Dasher teaches second and third grade math. Being from Ponte Vedra, Florida, Ms. Dasher has been introduced to new traditions and a new language. Along with taking on many new foreign customs, Ms. Dasher has also been faced with adjusting to new daily procedures due to the coronavirus pandemic. In response to COVID-19, the Nagoya International School offers students the choice to attend school both online, and in person. Students who attend school on campus are required to follow a strict list of guidelines, such as wearing a mask at all times, avoiding closed settings, opening windows in areas of poor ventilation, social distancing, and more.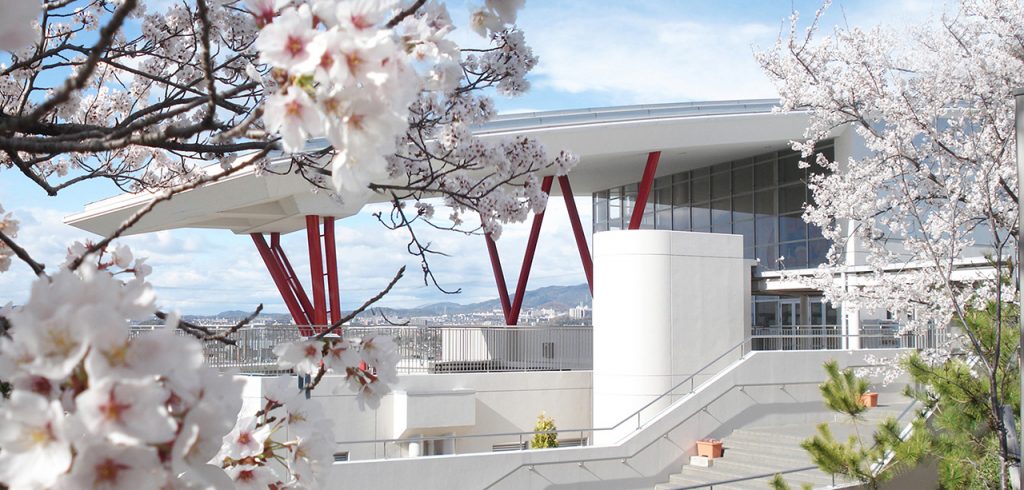 Nagoya International school, Japan
According to Ms. Dasher, the learning environment at the Nagoya International can be described as engaging and academically stimulating. "One of my favorite things about the school is that it is small, and the priority is not standardized testing." said Ms. Dasher. "The focus is on inquiry and drawing out knowledge from students." Embracing a learning environment that focuses less on standardized testing gives both students and educators more room to perceive the knowledge they are being taught in their own ways, as individuality, and out-of-the-box learning and educating are regarded favorably.
Though Japan is an exceedingly ethnically homogenous country with 98 percent of the population being Japanese, the Nagoya International School educates many students with a wide range of ethnicities and backgrounds. "The community is diverse. Most of the students I work with are from Japan, Korea, India, Brazil, the UK and many more nationalities." said Ms. Dasher. Due to the amount of diversity in the school, most of the students are bilingual. According to Ms. Dasher, "They have to speak English in group settings so that everyone will understand. They start learning Japanese and English in preschool!"
"The community is diverse. Most of the students I work with are from Japan, Korea, India, Brazil, the UK and many more nationalities."

-Lauren Dasher
The Nagoya International school has taken many precautions to stop the spread of the coronavirus. "All students from pre-k to grade 12, and all staff are wearing masks all day every day. They take them off to eat and drink, but they cannot talk when they have them off. Everyone coming to campus has their temperature taken every morning, and if anyone or their family member has symptoms of COVID-19, we ask that they stay home for up to two weeks. We're very safe and we haven't had any cases that I've heard of this year." said Ms. Dasher.
Retaining information about education worldwide is not only important because it is inspiring, but it is also necessary to advance and improve schools in the domestic and local areas. Attending the Nagoya International School has changed the way Ms. Dasher perceives education, as she has gained vital knowledge concerning differentiating and new learning environments and approaches.