This Week in History 9/28- 10/4
September 28, 1939- The Nazis and the Soviet Union agreed to divide Poland. The town of Warsaw was seized by German troops.
September 30, 1955– James Dean perished in a tragic car accident while driving his Porsche. He was 24 years old and had only filmed 3 movies at the time of the crash, he was thought to be going around 55 miles per hour.
October 1, 1975- Muhammad Ali defeated Joe Frazier in the "Thrilla in Manila" and is snapped in one of the most famous photos of all time. On the same day in 1982, the first ever CD player was released by Sony.
October 2, 1959- The Twilight Zone debuted on CBS. This program laid the groundwork for sci-fi television and even has some loose adaptations in current times.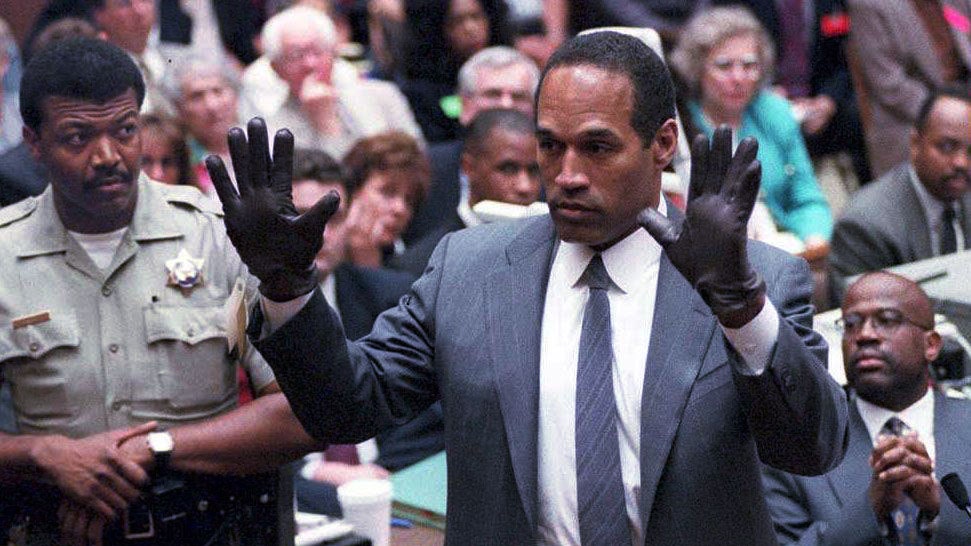 October 3, 1995- O.J. Simpson was acquitted of the murders of Nicole Simpson and Ron Goldman. This case is considered one of the most famous ever; essentially known as a "where were you when…" moment.