This Week in History 11/23-11/30
November 23, 1887– the actor who played Frankenstein, Boris Karloff, was born in London.
November 24, 1859– Charles Darwin's book On the Origin of Species by Means of Natural Selection was first published.
November 26, 1703– a "Great Storm" lasting two days struck southern England, flooding the Thames and Severn Rivers, killing at least 8,000 people.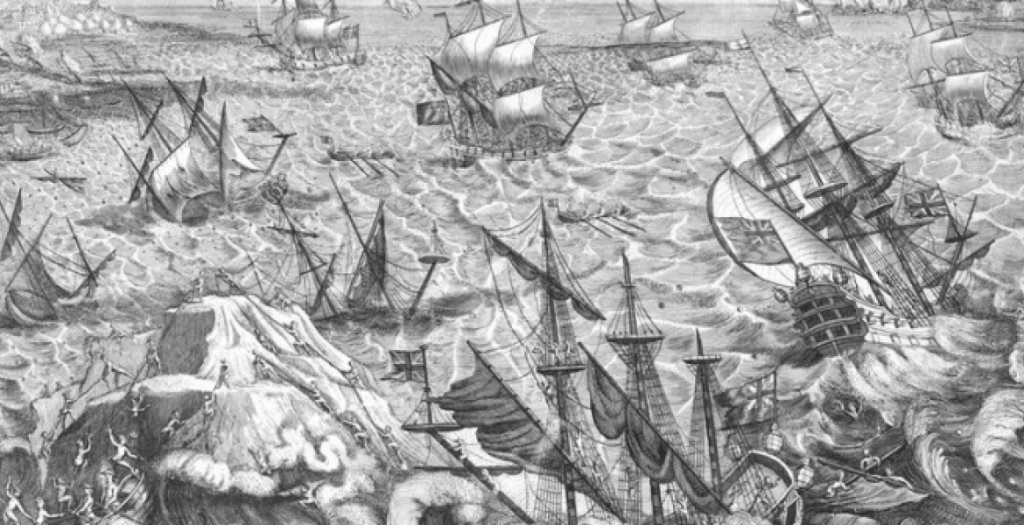 November 28, 1520– Portuguese explorer Ferdinand Magellan passed through the Strait of Magellan.
  On the same day in 1934– FBI agents killed bank robber George "Baby Face" Nelson near Barrington, Illinois.
November 30, 1700– the Battle of Narva occurred as 8,000 Swedish troops under King Charles XII invaded Norway, defeating a force of 50,000 Russians.
On the same day in 1874– Winston Churchill was born in Blenheim Palace, Oxfordshire, England. He would eventually become one of England's most famous and impactful Prime Ministers.