By Evan Fleisher
Continue reading for rating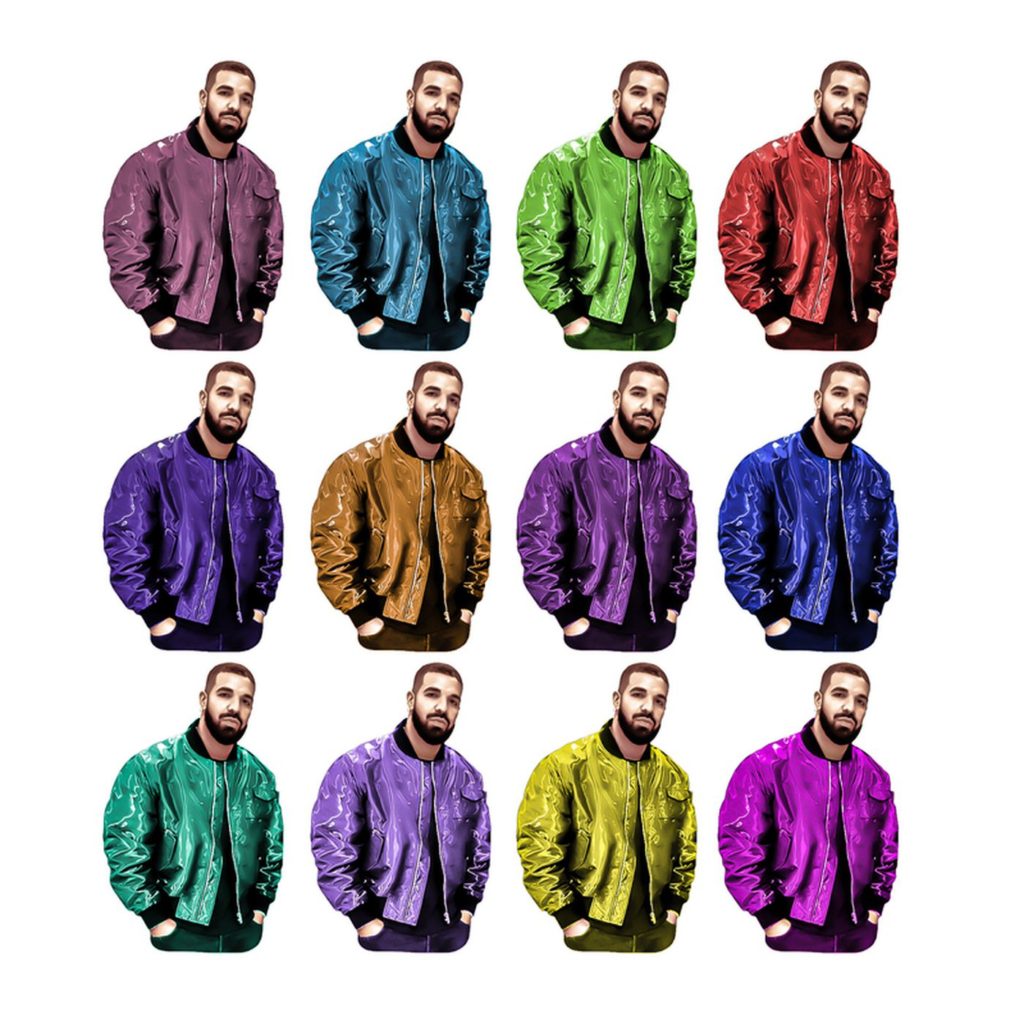 In the crucial days following the release of Kanye West's long-awaited album, Donda, hip-hop lovers world-wide grew impatient, anticipating the drop of Drake's statement album, Certified Lover Boy. Through the months leading up to the releases, the two rap superstars indulged in an ongoing beef over social media and in a multitude of music features. Specifically, Drake can be heard throwing shade at West in a feature on Trippie Redd's late-August release, Trip at Knight– of which was dropped only a week prior to Donda's midnight launch.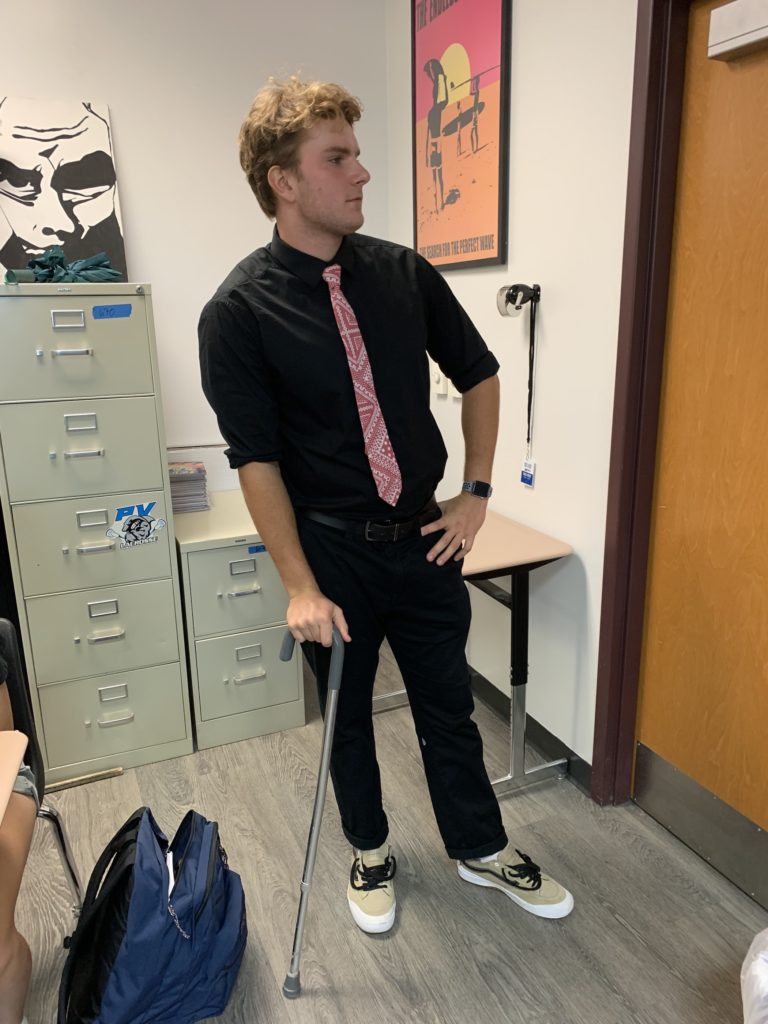 Certified Lover Boy opens with "Champagne Poetry," a pitched-up sample of The Beatles' "Michelle." This sample is coming at a cost though as Drake continues to pay royalties to Paul McCartney and Yoko Ono for rights to the song. Though the tune offers a soothing bass with a soft beat switch mid-song, Drake seems to fall in a consistent and oftentimes boring melodic flow. Drake also establishes themes here that he follows throughout the album such as a reiteration of his success as a musician yet remaining latched to the subject of the recent birth of his son where he falls emotionally confused.
Another early standout, "Way 2 Sexy (with Future and Young Thug)," samples Right Said Fred's "I'm Too Sexy" in an obviously ridiculous fashion. The track provides a somewhat comedic relief amongst the album of jumbled emotions.
The album does see points of satisfaction on tracks like "Papi's Home," "Fair Trade (with Travis Scott)," and "TSU" where Drake dives into snappy yet relaxing beats and returns to style that Drake fans can find similar to his earlier work
The album as a whole shows a somewhat unclear side of Drake as he struggles to understand his own emotions and showcases many of his features as they often seem to outshine Drake's lazy verses.
Rating: 6.2
Tagged:
CLB
Donda
Drake
Music