By Evan Fleischer
It is common to see a 12-year-old checking his fantasy football league on a Sunday afternoon. Maybe they even invested five dollars into the league, hoping to win some money off their friends. Yet, this seemingly harmless behavior poses the question of whether these activities could lead to dangerous behavior later in life.
Over the course of this NFL and College Football season, there has been a large rise in youth sports betting. Specifically, high schoolers have increasingly indulged in this growing phenomenon, raising concern about the financial, mental, and social future of these teens.
Like many other U.S. states, the legal age for sports betting in Florida is 21. Yet with the ever-expanding online platform, many iPhone applications and websites have made sports betting accessible to the teenagers.
Ponte Vedra High School senior, JT Kelly, discusses his betting methods, "My main platform is an app called Fliff, which has most of your common bets and is strictly sports betting." Fliff is in the regular rotation for many young betters for its easy-to-navigate platform. "However, Fliff's checking system is very poor and many underage kids are able to get away with withdrawing money." Kelly adds.
Though it is illegal to bet underage, Fliff's background check is not nearly thorough enough to fend off the tech-savvy youth.
Fliff's program has become slightly abused by the influx of teenage interest, yet this may be an issue within the app itself. Though it is illegal to bet underage, Fliff's background check is not nearly thorough enough to fend off the tech-savvy youth. Another PVHS senior speaks on the sportsbook's requirements, "…they just ask you to put in an ID. As long as you are 18 or use someone's ID who is 18, they will pay you."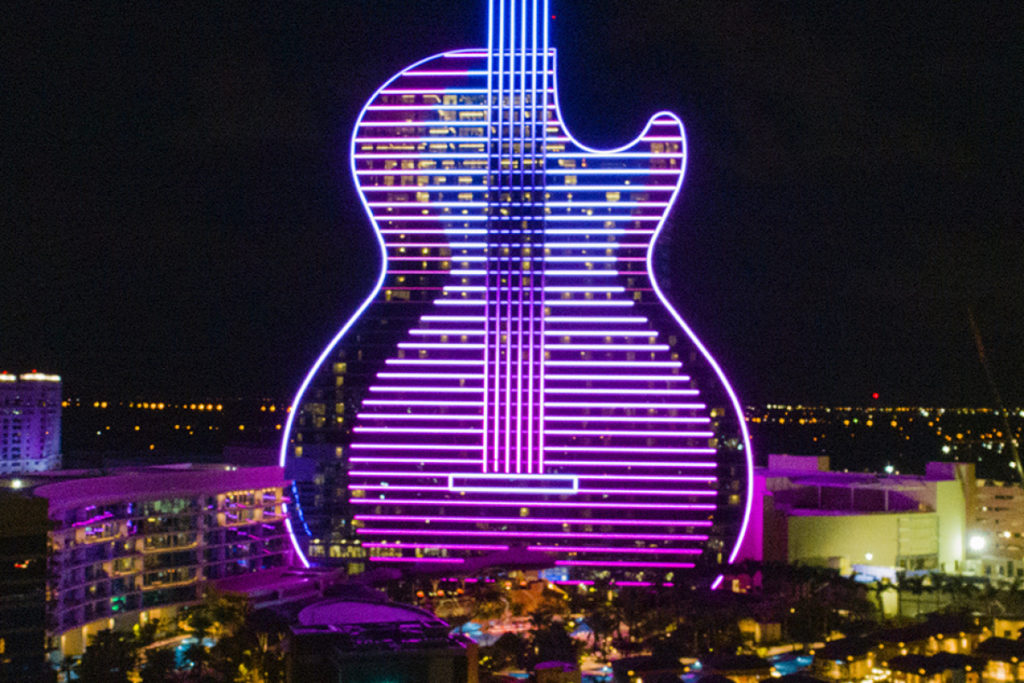 The topic of addiction weighs heavy in concerns for young adults participating in gambling. In a survey commissioned by the National Council on Problematic Gambling, they found that sports bettors showed many more addictive traits than other gamblers and that the risk of addiction is much higher for teens compared to any other age group. Kelly does not consider himself addicted to sports betting as he recently stopped gambling, yet he admits, "I definitely know some people who are borderline addicts."
The habit can also cause significant financial harm to regular users. While one PVHS senior recorded high of $2,500 career winnings, Kelly claims he has, "…lost a few hundred dollars sports betting I would guess." This is a serious amount of money a teenager's hands, and with one wrong decision, it could negatively impact them for years to come.
Sports betting is an escalating issue nationwide, and theneed for rehabilitation has vastly outgrown the availability of treatment. The number of young adults seeking treatment for gambling-related issues has nearly doubled in the last two years, finds Algamus Gambling Recovery Center owner, Rick Benson. Yet, many young bettors are oblivious to the issue at hand and may not be able to recognize their own problems as they continually gamble. Kelly ends his remarks, "Gambling's not good or healthy, but right now we all have a roof over our head and food provided for us, so I don't think anyone cares.
With some recent controversy, the act of sports betting may soon be completely eliminated in the state of Florida. This past spring, Florida Governor Ron DeSantis signed a 30-year compact signed with the Seminole Tribe of Florida Chairman Marcellus Osceola, Jr. giving Florida residents the freedom to place online bets throughout the state. These bets are run through a computer on Seminole territory, giving the tribe control over state-wide sports betting. The U.S. Court of Appeals recently contested this agreement, claiming that it violates the state constitutional rule that bettors must physically be on Seminole property to gamble. The Seminole tribe of Florida is "temporarily suspending" betting in the state as the situation is being settled between the tribe and court. National sports betting expert, Daniel Wallach claims, "It's my view the next legal online sports bet (in Florida) will be placed no sooner than 2023."