Kid Cudi's "Man on the Moon III" smashes expectations- review
By: Levi D'Amato
There's nothing harder than fulfilling the highest of expectations as an artist or performer. There have been many examples of disappointments from fans after a lackluster final act of a trilogy or series. Think of "The Godfather" trilogy. Going into "Man On The Moon III: The Chosen," I was worried that my expectations would not be exceeded. After all, Kid Cudi's two previous MOTM projects have been arguably his greatest work. But Cudi smashed his barrier with his latest installment, and possibly put together one of the best trilogies in rap music. MOTM III is a beautiful project that wraps together his story and gives his cult-like fanbase everything they could have asked for.
I immediately thought of it as a "transcendental experience"
           Cudi divides his album into four parts, that could be left to interpretation. The first act, Return 2 Madness, gives us a look into Cudi's signature "Mr. Rager" lifestyle. He almost mournfully laments how he has gone back to his partying lifestyle, that he worked so hard to escape. He is a damaged man and knows this. On "Another Day", he repeats in the chorus that " Ain't much change in me", recognizing his failure to leave the Mr. Rager persona behind. But he recognizes that he needs to change at the end, and the final part of the first act leads us to believe he is on the right track to healing. Interestingly, the second act seems to address the partying lifestyle in an even more hectic fashion, almost demonstrating a spiral out of control for Cudi. It is probably the weakest section of the album but also shows Cudi branching out into different styles. "Show out" enlists the late Pop Smoke for the chorus, and also features famed British rapper Skepta. It has a traditional grimy drill beat and shows us that although Cudi might not be as known for his rapping skills, he can perform on any type of beat.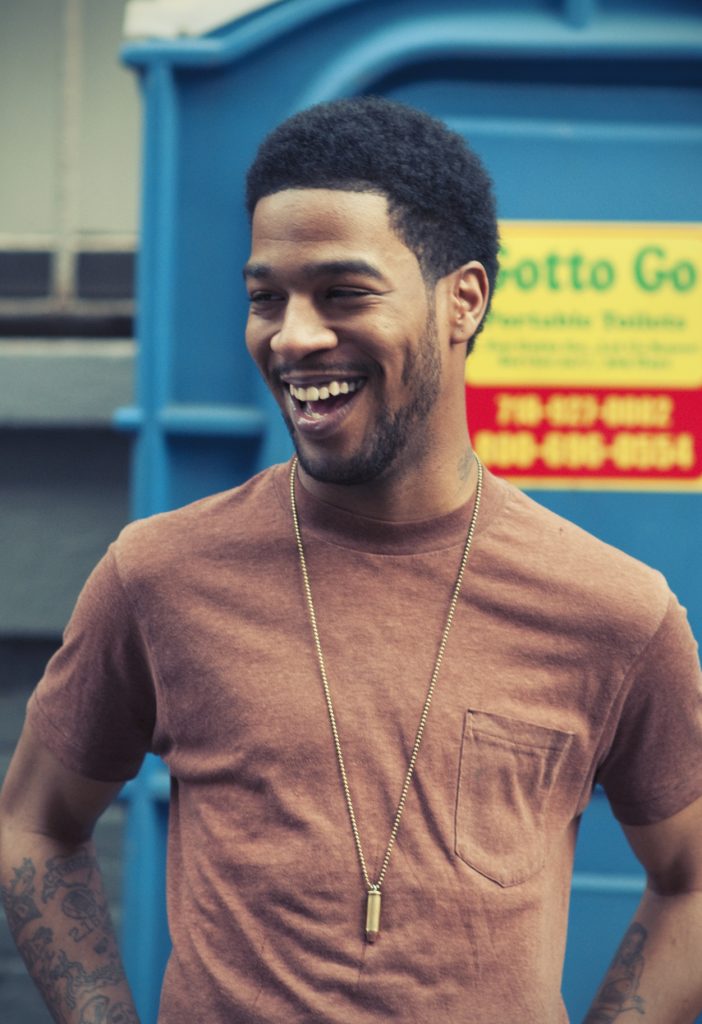 The second half of this album is hard to describe in words. I immediately thought of it as a "transcendental experience" of sorts. In short, this is Kid Cudi at his best. He captures his listener and we all follow him along his journey for salvation and happiness. Cudi is at his most vulnerable and gives us a glimpse into his outcast lifestyle. His father's death while he was young and his loneliness as a child let him down a path of drug addiction and depression. "The Void" addresses how desperate he is to escape his depression. In the past, Cudi has remarked on the feeling he has gotten from making music and getting through to fans. This song is also for the fans, as he thanks them for helping him, while also reassuring them that everything will be ok.
           I liked the fact that there were only three songs with features because Cudi was able to take the spotlight completely. And all of the features were perfectly placed. Pop Smoke and Skepta were great at harnessing the rager lifestyle with their grimy lyrics. Phoebe Bridges served as a perfect complement to Kid Cudi's soft tone on "Lovin Me". And another Ohio native, Trippie Redd, was great alongside Cudi on "Rockstar Knights".
This was an important album and couldn't have arrived at a better time. 2020 has been a stressful year for everyone, and there's something about Kid Cudi's comforting hums and lyrics that make everyone more relaxed. "Man On The Moon III" was easily one of the best, if not the best, albums of the year.
           Final Rating: 9.5