Preseason claims many fantasy seasons
By Ben Ritchie
As the preseason comes to an end, there have been quite a few injuries through the four-week period. Jaguars late first round pick Travis Etienne Jr., has been placed on IR by the Jags with a foot injury. Etienne's injury should increase James Robinson's value because now the Jags are going to have to use James Robinson in the run and pass game.
Another young star with a season ending injury is J.K. Dobbins, who had to be carted off the field. Dobbins is out for the year with a torn ACL. This injury to Dobbins increases backup running back Gus Edwards' value and makes him the new starting running back for the Baltimore Ravens.
    LA Rams second year running back Cam Akers will also miss the entire 2021 season with a ruptured Achilles.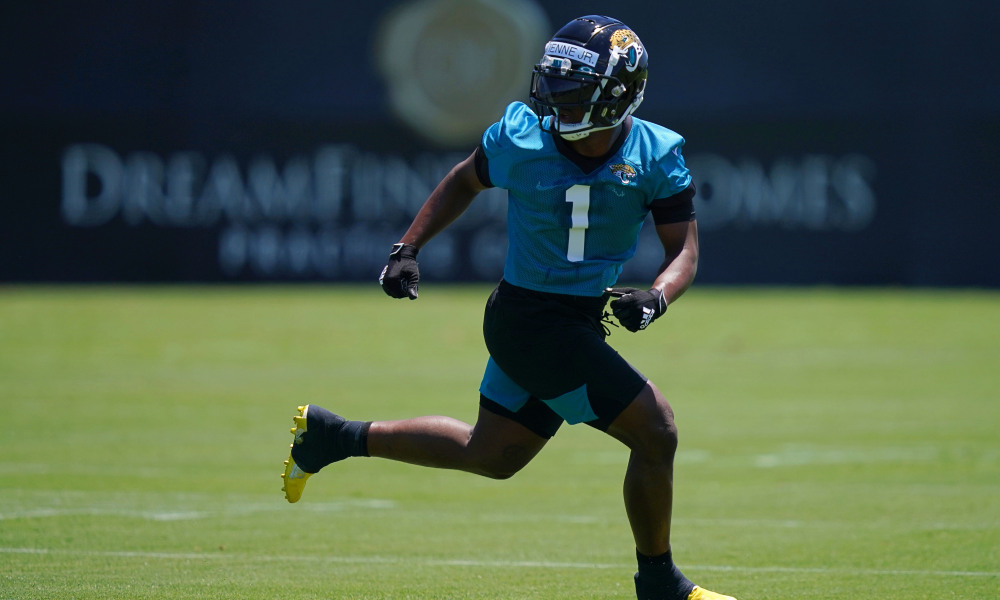 Travis Etienne
Injured Week 2 of Preseason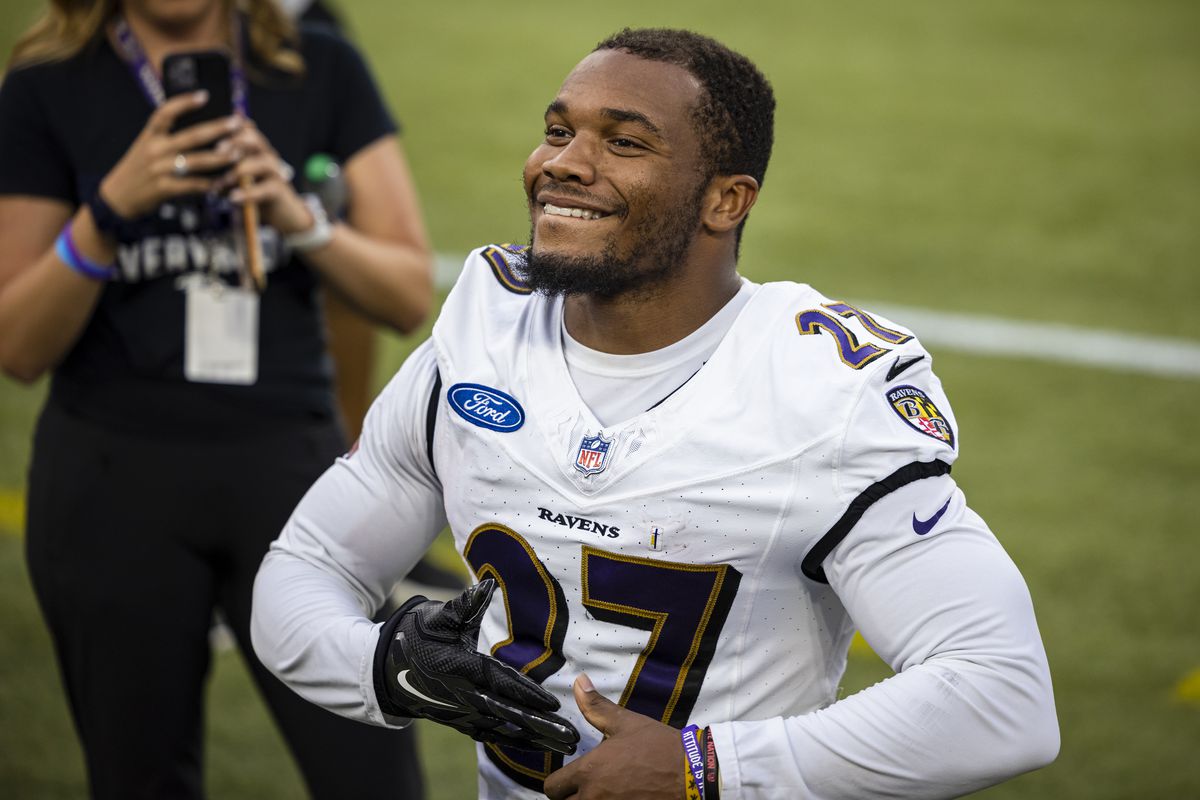 JK Dobbins
Injured Week 3 of Preseason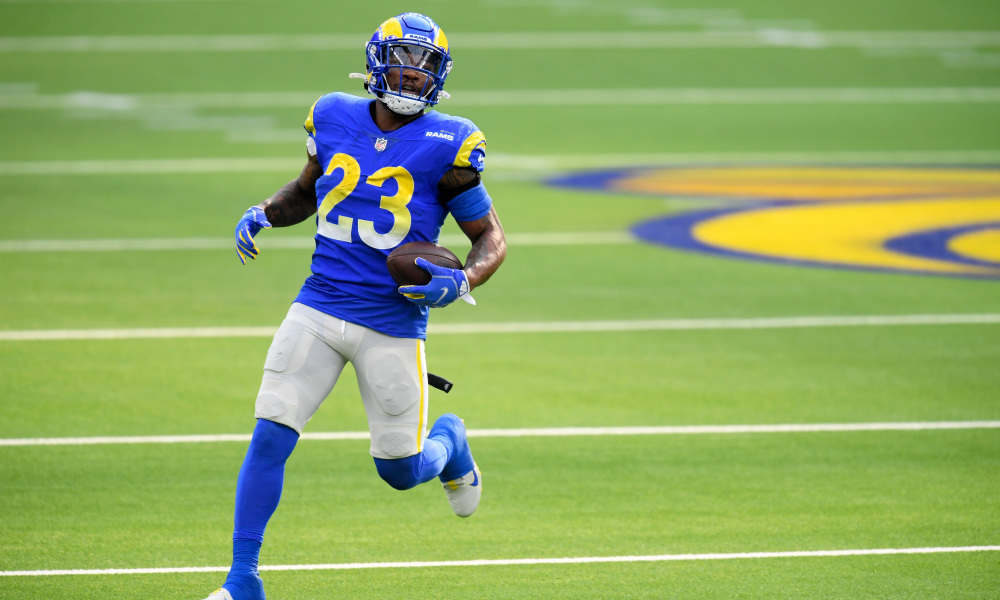 Cam Akers
Injured in traning camp
 Next in line for the Rams is Darrell Henderson Jr, and his stock had a dramatic increase until the Rams traded for ex-Patriots running back Sony Michel. Both their values have increased, but it seems as of now Henderson will have a little bit of a bigger role than Sony Michel.
The Titans also made some moves this season, and acquired Julio Jones from the Atlanta Falcons. Julio should have a good amount action this year but it will be his first year as the wide receiver two on his team, behind A.J. Brown. Julio Jones fantasy value should be at least a wide receiver two when healthy.
T.Y. Hilton, the veteran receiver for the Indianapolis Colts, is expected to miss a few games to open the season because of a disk issue in his neck. Hilton's injury has now moved up Michael Pittman Jr. to first string receiver, and made the second-year receiver a new fantasy threat. The only downside for Colts wideouts is that their starting quarterback Carson Wentz is expected to miss a few weeks with a foot injury. The end of the preseason hopefully means there are no more injuries until the regular season starts.