By Jasmine Pacheco
Lilly Myers is a Ponte Vedra High School sophomore who has a great amount of passion for her art.
Myers began to practice different forms of art at the early age of five when she soon realized her passion for painting. Myers continued to draw and create new pieces of her own ever since.
Painting is a visual art form that has continued to be widely used since the eleventh century. By painting a person is able to express their ideas and emotions onto a two-dimensional figure. Myers stated, "As an artist the goal is to make a blank canvas into something you felt as you were painting it such as bringing a sense of happiness or calmness into a dull room."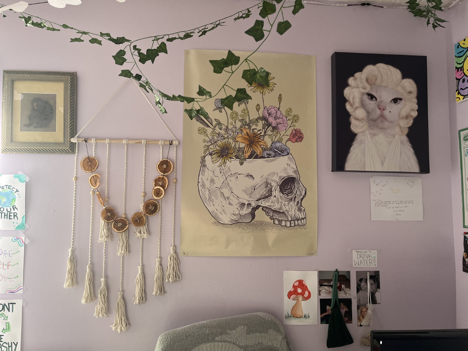 Myers is currently taking art classes including both painting and pottery during her sophomore year. This year she also discovered how well she works when using acrylic paints. Due to this she has been working nonstop to perfect her skills as an acrylic painter by experimenting with new colors and challenging designs. She also enjoys doodling whenever possible and draws almost every class period.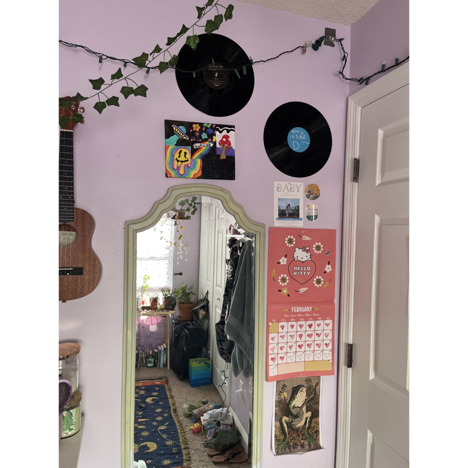 Although art is something Myers would enjoy on a daily basis, teaching is her true passion and once art and teaching was combined, she knew it was what her heart truly desired. Myers continued, "I have always wanted to be a teacher once I got older and over the past couple of years, I have decided that I would greatly enjoy becoming an art teacher since it would be the best of both worlds in the form of a job."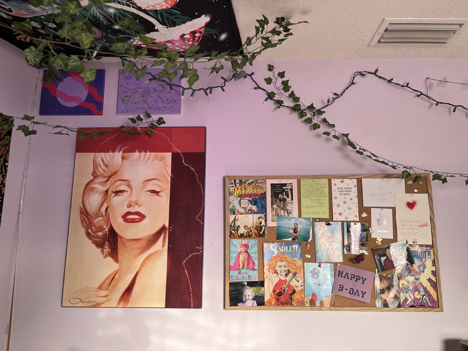 Once Myers completes her years attending PVHS, she is hoping to continue her efforts as a painter as she does now and to take up student teaching classes when in college.