By Cade Greenwald
Foods from the Philippines are among the unhealthiest foods in all of Asia. Due to this, it's not surprising that there are more than 18 million obese and overweight people in the Philippines. The food is so delicious that they distract the eater from the consequences of consuming them as they continue to eat. The taste of the sinigang and the lumpia are too mouthwatering to resist. But they aren't only delicious, they also encompass the quality of being unique from each other. Every dish brings a different flavor to the table, are made in different ways, and has a different origin.
Tocino
The word means bacon or salted Pork. This dish originated during the 300-year Spanish occupation of the Philippines. It is a common breakfast dish in the Philippines eaten with fried eggs and an abundance of rice.
Pancit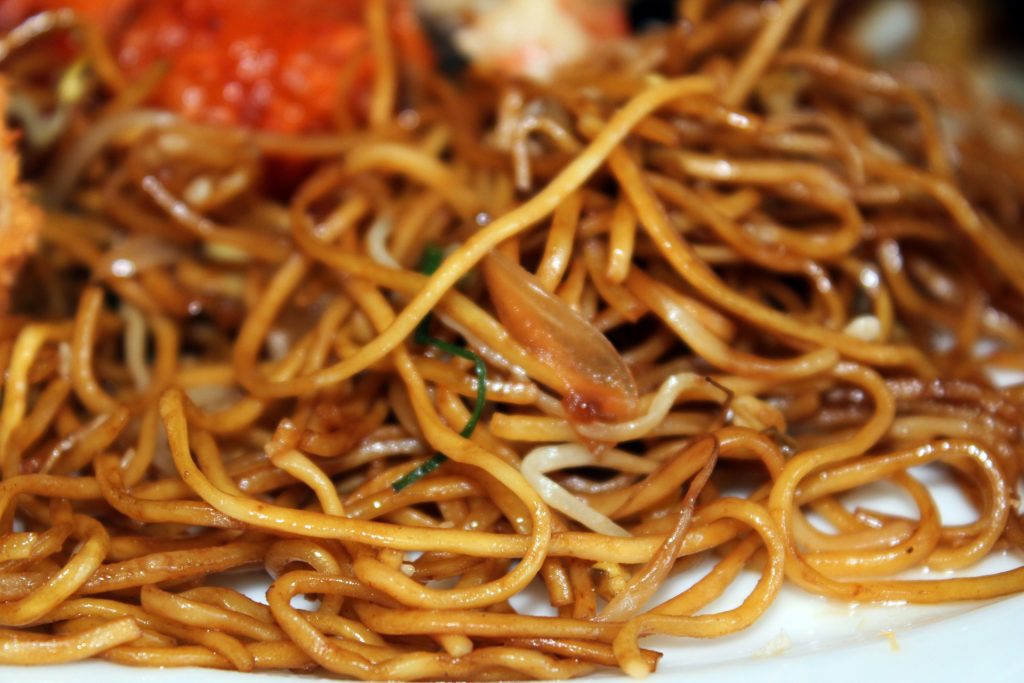 This is a noodle dish introduced into the Philippines by Chinese settlers in the archipelago, and over the years, planted itself into the local cuisine. This dish is made from fried noodles, mixed vegetables, lean pork, and soy sauce. These noodles are special to Filipino culture because they are known to be eaten on one's birthday. They supposedly grant the eater a long life and good health.
Sinigang
The word means stewed dish. This dish originated in the among the Tagalog people of the Philippines. It is a common main course dish that characterized by its sour and savory taste. It mainly contains any type of meat mixed with tamarind, tomatoes, garlic, and onions. Other vegetables commonly used in the making of Sinigang include okra, taro corms, white radish, water spinach, and eggplant. This is one of the more popular dishes in Filipino cuisine.
Lumpia
This dish is the Filipino version of the spring roll. It originated in the Philippines and has found its way to other parts of the world as well. It is often served as an appetizer or snack due to its ease of preparation and small size. This tiny Filipino snack consists of three main parts: the pork, the vegetables, and the wrapper. Vegetables used to create the Lumpia can vary due to preference.
Halo Halo
This dish is a common cold dessert in the in the Philippines made with crushed ice, evaporated milk, and other various ingredients including, ube, sweetened beans, and coconut strips. It originated from Japanese merchants migrating into the islands.
Tagged:
Culture
Filipino Food
Food